VISION WITHOUT ACTION IS MEANINGLESS
What We Do
Our strategic solutions and action plans help you realize your optimum potential across your company divisions. Our work has helped leading local and regional companies understand how they can unlock the door to sales and business success.
Our 4 phases to solving your most complex business challenges:
We don't just create an action plan to drive our recommendation into your organization. We have the resources to help you form the team and complete the work. We can also act as project managers to keep up the momentum and achieve results. After all, the business success of our clients is our business success!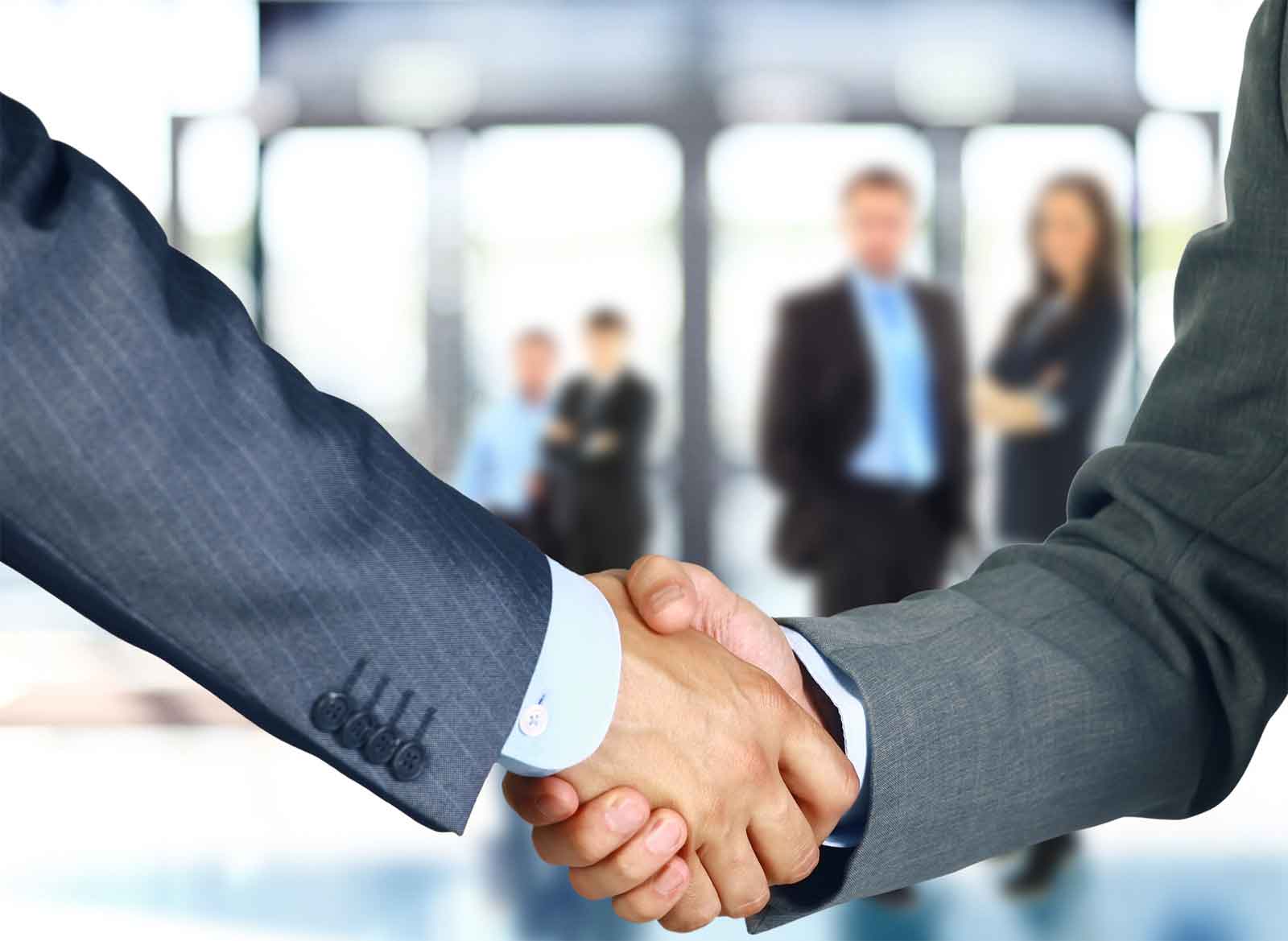 Our Philosophy
NAT Consulting has a straightforward approach to solving the most complex business challenges. We work hand-in-hand with clients to improve business performance, drive shareholder value, and create competitive advantage. We are determined to make the businesses of our clients run better in the most practical and sensible way possible.
Client Shareholder Value
There is one purpose behind every relationship, engagement, initiative, process, solution, application, interface and promise: increase shareholder value for our clients. That is our goal.
Long Lasting Results
Getting results is the most important element of what we do. Each client situation is unique and we work to ensure projects results are long-lasting.
Collaboration Creates Lasting Results
We bring perspectives, experiences, and expertise. This collaboration leads to sustainable increases in the shareholder value of our clients.
Founder's Profile
Nadim A. Tabet is Founder and President of NAT Consulting. Nadim brings over 30 years of executive experience in management, marketing, distribution, finance, HR and logistics. He is a dynamic and an enthusiastic speaker whose ideas and vision consistently inspire his clients and motivate his audiences.
Before establishing NAT Consulting, Nadim started his career with Procter and Gamble in the United States before moving in 1990 to Transmed in the United Arab Emirates (distributor of Procter and Gamble) where he became acting general manager in 1994. He then became managing director of Transmed Lebanon from 1995 till 2000 where he was awarded the trophy of general manager of the twentieth century.
Besides his extensive immersion in the P&G philosophy and school, Nadim interacted with many multinational companies during the Transmed tenure: Mars, Warner Adams, Nestlé, Borden, Ray O Vac, Tri Valley Growers, Americana, Clorox…
An MBA graduate of George Washington university, Nadim has undertaken extensive professional training in management and strategy. In addition to his varied professional roles, Nadim teaches marketing and promotional management at the Lebanese American University of Beirut. He is a member of the board of directors of Earth Link and Advancement Resources Group, Grappa Systems, and chairman of the board of eQuality.
Those leadership positions have given him a pragmatic operational perspective that allows his experience and skills to enhance his client's individual, team and organizational performance. The primary success of any engagement is the quality and measurable outcomes of the project.