Portfolio
What do customers think of NAT Consulting?

ELARD
"Nat Consulting brings solutions to problems in a pragmatic way. They are impressive in the way they take charge of a project and execute it from beginning to end. They take OWNERSHIP."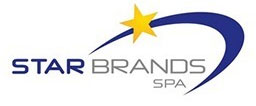 Star Brands SPA
"NAT Consulting is a dedicated professional consultancy firm with a personal drive to add value to their clients operations. I highly recommend them"

FOOD STUFF GROUP
"NAT Consulting's work is the essence of efficiency, rapidity, logic, knowledge of distribution, logistics, finance, management and last but not least, a spirit of life."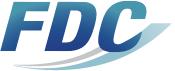 Food & Drug Corporation (FDC)
"A very dynamic, professional, practical and down to earth consultancy firm."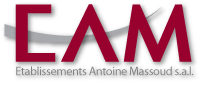 Etablissements Antoine Massoud (EAM)
"NAT consulting is a "new age" consulting firm. It embraces the client, understands its culture and brings relevant, pragmatic & efficient solutions to a wide spectrum of problems. NAT Consulting is, for any distribution company, a path for operational excellence!"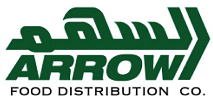 Arrow Food Distribution Company
"We are happy that you brought with you the broad experience and impressive ideas you have in the field of management and marketing, and added to it your personal touch, which made NAT Consulting a class by itself. With your contribution to Arrow, I, personally would not think twice in strongly recommending your services to any entity that would like to grow, especially in the field of FMCG distribution"

JOHNSON & JOHNSON
"Mr Tabet's wealth of experience in handling and operating an FMCG company in the ME market was the main reason why his company was selected above all other regional players. His contribution is really a must have for any sales division wanting to create a gap between themselves and competition."

JOHNSON & JOHNSON
"Thank you very much; I am sure now that our Competence, Comfort and Confidence have improved a lot"

International Experts Group for Trade & Investment (IEG)
"Working with Nat Consulting was indeed a wonderful experience. The company showed nothing but dedication and competence. Their expertise and professional management yielded practical ideas and solutions to problems raised. Special acknowledgment to the team for all the hard work; their support and motivation were just great."

THE TOWER TRADING CORP
"Your most valuable advice and experience enhanced our company. The value you added can never be weighed enough."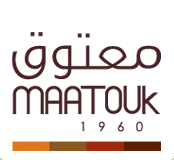 MAATOUK MAISON DU CAFE
"Nat Consulting balances between the importance of getting involved in thorough internal diagnosis and the privilege of being an external eye that spots unrecognized threats and unexplored opportunities. It really paves the way to success"
NEW ALLIED DISTRIBUTORS
"Nat Consulting simplifies process, transforms seemingly complex jigsaw data into simple algorithms, and then offers great strategies as great solutions. Working with Nat Consulting was an enriching experience. We hope this to continue for a long time"

GABRIEL BOCTI SAL
"We value Nat Consulting's partnership as a solid arm to Gabriel Bocti s.a.l for their full comprehension of our business culture and excessive requirements to provide full-fledged services in uplifting skills of our esteemed personnel and boosting our operations' efficiency to better anticipate future challenges."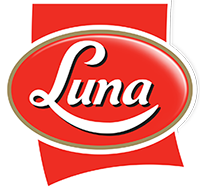 National Food Industries Company (NFIC)
"NAT Consulting's understanding and knowledge has provided us with a vision and edge to develop our group strategy in direct distribution in Saudi Arabia. Their Personal commitment and experience has enabled NFIC with our leading brand Luna to develop our distribution network more effectively in a very competitive market place"

The Consulting Group Holdings
"Nadim Tabet is a very diligent professional who strikes very good relationships with clients and other consultants. He displays excellent acumen in mapping and understanding the client sales & distribution processes and its business needs. We enjoyed both his business input as well as his engaging and motivation presence. We recommend him without hesitation"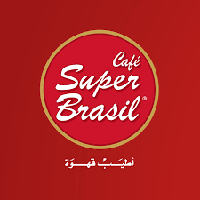 Café Super Brasil
"NAT consulting brings a very dynamic and professional expertise to Super Brasil. They are very knowledgeable about distribution, finance and management and their assessment is always logical. They are the best in class. Our thanks to them!"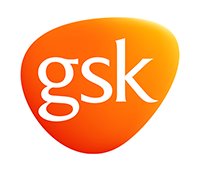 GlaxoSmithKline (GSK)
"NAT Consulting offers a unique capability to communicate at all levels of the organization. They talk to the van sales representatives and the country managers each in their own language and understand their challenges and opportunities in the field. Their ability to effectively communicate in both Arabic and English was a big plus for our organization, particularly in Saudi Arabia"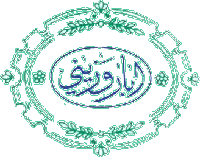 Abbar & Zainy
"It is truly an experience we have been looking forward to for a long time."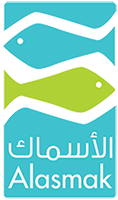 ALASMAK
"This is indeed the NAT Consulting business school. It has brought a real change to my organization"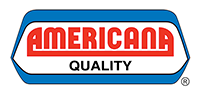 AMERICANA
"Rational, clear cut, to the point, hands on, aggressive, in depth, straight forward, bottom line and long term oriented, yet alert to the culture and structure requirements at the short and medium terms. Above all, impressively walks the talk"

SUNBULAH GROUP
"It is indeed learning from the Guru himself!"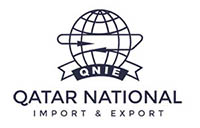 Qatar National Import and Export Co. (QNIE)
"Thanks a lot. It was a wonderful experience for me and the team!"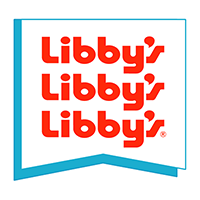 LIBBY'S
"Your insights and strategic thinking have helped us look at our business in a different way. Thanks to your help, we were able to grow the business in a much more strategic and much more profitable way whilst still being able to keep the traditional approach of doing business"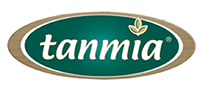 TANMIA
"What I really like about NAT Consulting, above everything else, is that they thrive on success, in other words, they are there to make things happen. They go out of their way to assist in all aspects, from recruitment, to general advice, to analyzing skills and gaps in resources, to working with other departments, such as Marketing, Finance, and HR to deliver the necessary goods."

Société Tabbara pour le Commerce et l'Industrie (STCI)
"I think people who worked with Mr Tabet have to divide their operations' history into a "Before Mr Tabet's Consulting" and "After Mr Tabet's Consulting" because this is the type of effect he has on the organization. From thinking outside the box, to finding pragmatic solutions to various obstacles, NAT Consulting has brought STCI nothing but increased success and a smoother flow of operations."

Arabian Food Corporation (AFC)
"An Astonishing and Remarkable Problem Solving Enterprise."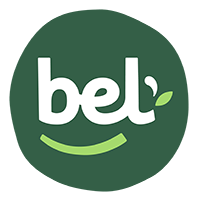 Le Groupe Bel
"NAT consulting has a major contribution in the development of our sales teams across the Middle East. Our relationship with NAT Consulting showed concrete results in terms of improving the efficiency of the sales teams, upgrading their technical sales skills, and enhancing their managerial capabilities. In partnership with the trainer, we were also able to develop customized training programs that address specific business requirements. I highly recommend that you consider NAT consulting for the management of your training programs and for the assessment of your organizational capabilities"
KFF - Fattal Group
"NAT's Negotiation Skills Workshop was a huge success in KFF. Much praised and appreciated were the case exercises and their related simulation, which allowed participants to practice immediately the acquired concepts, and fully understand them. Profusion of real life examples, deep knowledge of our area of business, talent and charisma of the animator (Nadim Tabet), were extra ingredients that flavored up the whole training."

Sami Dandan & Co. (SADCO)
"NAT Consulting brings the best of two worlds: An international approach to project development and a pragmatic local solution that fits the client's needs."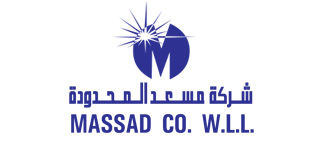 MASSAD CO
"NAT Consulting provides highly qualitative solutions for any Fast Moving Consumer Goods Company, in terms of consultancy, training and coaching. They Are Unique!"

OOREDOO
"A Big Thanks To You"